We charge a flat fee for traffic tickets ($295) and offer student and military discounts.
Additional infractions on the same citation are $50.  Our fee for Negligent Driving in the 2nd Degree is $435.
We accept Cash, MasterCard, Amex, Visa, Discover, and PayPal.
Please contact us prior to making payment to confirm we have all of the information we need to defend you. 
Making payment alone does not establish the attorney client relationship or guarantee we will take your case.

Seattle's Trusted
Traffic Violation Lawyers
Comprehensive Citation Defense
No matter the details of your citation, having a reliable legal defense to help lower the fine or dismiss it entirely is always a wise decision. Our legal firm has the expertise and courtroom experience to dig into any traffic charge, find inconsistencies, and formulate a defense that can give you the best possible outcome. We focus our practice on representing clients for:
We are happy to answer your questions, give us a call.
We have helped thousands of people solve the many problems and frustrations associated with traffic violations and continue to do so daily. Call our office now to schedule a consultation with us.
Whether you're facing a traffic citation for speeding, failing to stop at a stop sign, making an illegal u-turn, or you are trying to keep your license from being suspended, you can rely on the seasoned professionals at Donaldson & Knigge LLC for quality counsel and representation.
Our attorneys have years of experience and will aggressively defend your rights, ensuring you get the best possible outcome for your case.
Connect with our legal team by scheduling an initial consultation with us today.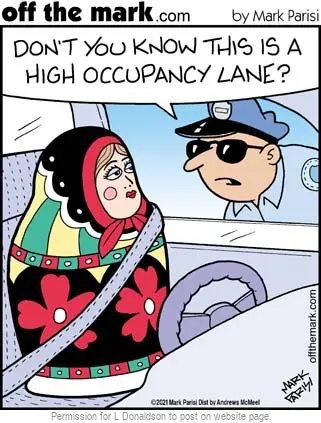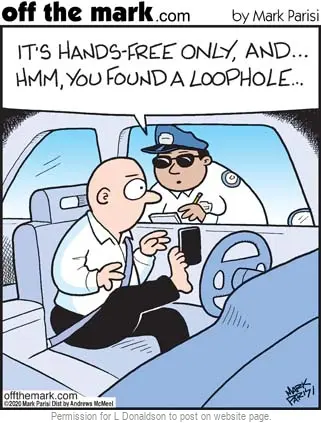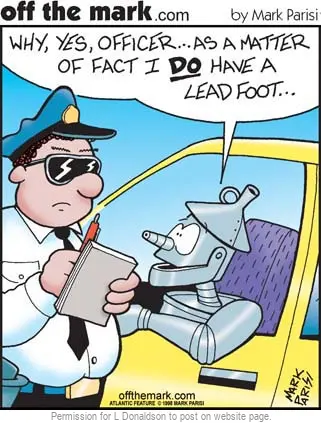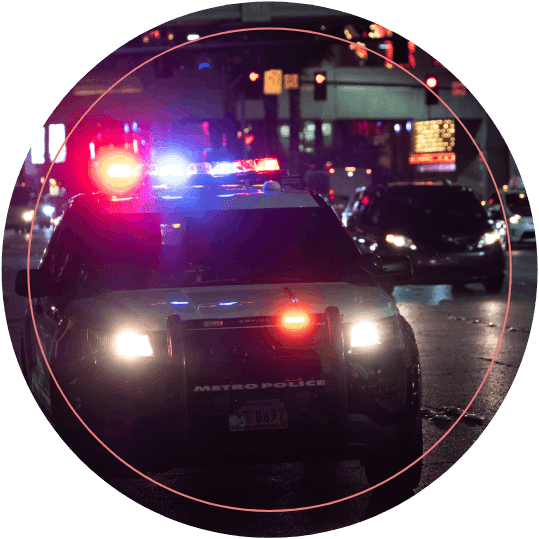 At Donaldson & Knigge LLC, we strive to ensure every client we serve gets the personal attention and legal resources they need for a favorable outcome. We'll listen to you, offer effective legal strategies, counsel you on the process, and competently represent you in and outside the courtroom.
We've built a reputation throughout the Puget Sound region as ethical, tough, and trustworthy traffic attorneys who effectively achieve their client's desired results.